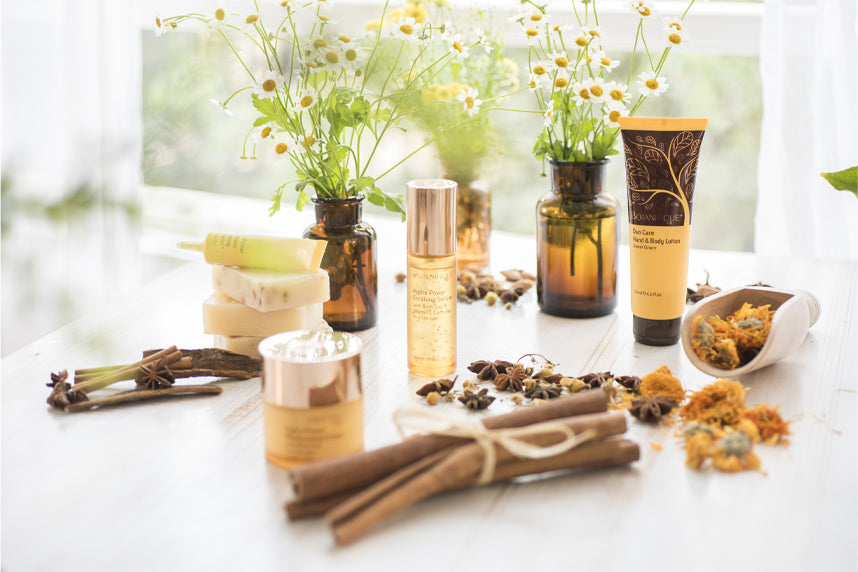 Power of Nature
Based on pure ingredients and fortified with Eco-Certified and natural patents, Botanifique™ utilizes a wide range of plants, oils and fruit extracts to create the most natural solution to modern skin care.
Shop Now
Our Essence
Created to enhance the power of nature with innovative technology, Botanifique™ harmoniously unites ancient wisdom with cosmetic patents, enabling you to radiate with beauty from the inside out. Our professional integrity drives us to use the highest quality ingredients and keep the natural resources as close to their original form as possible.
Historically used for medicinal and healing purposes, plants can naturally treat a wide range of ailments and skin conditions. Using state of the art labs, our botanical specialists developed an extraction system that enhances the active properties of traditional plants without the intervention of chemicals. All plant essences in Botanifique™ products are extracted through an extensive steeping process that keeps the ingredients clean and preserves the integrity of the plants.
A Pure Horizon
Botanifique™ embodies organic purity of time-honored traditions using purely natural ingredients, and contains no harmful additives.

For centuries, plant extracts and oils were used for medicinal purposes, employed to encourage beauty as well as cure ailments.
They physiochemical properties and health benefits of these extracts are confirmed through today's scientific advancements proving that the fountain of youth lies within the Earth itself.

Using innovative technology, these active ingredients are extracted from deep within the plants and they remain the soul of the Botanifique™ product line, enabling people in today's fast changing world to reconnect to the essence of nature.